If you've ever uttered the words "I Googled it" when someone asks you where you got your information, then read on! We're all guilty of resorting to Google when our little brains don't have the information we need.  I recently read an article on Digital Loft which listed the most searched phrases on Google. It was a weird and whacky list with everything from "Do penguins have knees" to "Does farting burn calories"! If you haven't seen the list you can read it here.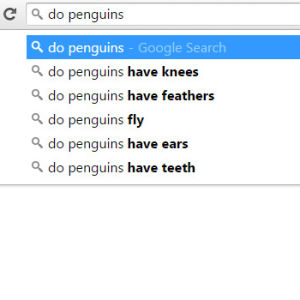 Although most of the searches on the list are fairly random ("Why Does My Boss Hate Me!"), it got me thinking about how people use Google to find everything they need. In general, people will use Google to research everything from car insurance to hairdressers to restaurants. Its up to each businesses to ensure their website is "Google Friendly" in order to be listed in the results page- what's known in the industry as Search Engine Optimisation.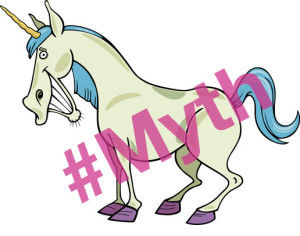 Search Engine Optimisation (SEO for short) is sometimes seen as the ever elusive unicorn of the Digital Marketing world. There are lots of rules to abide by and sometimes it can be pretty confusing for businesses. However, businesses cant afford to ignore the organic (or free!) traffic you can send to your website simply by appearing in search results for related keywords.
So, where to start? I always say that if you can get the basics right, the rest will follow. These are the SEO  tips I share with my clients when they're building a new website.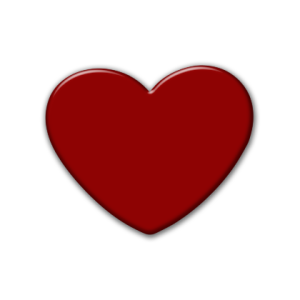 Conduct Keyword Research
I'm amazed by how many people skip this step. If you want Google to start ranking your website, you first need to understand how people will find you. In other words, what keywords are people searching to find a business like yours. This is a really useful step-by-step guide to conducting keyword research. I use a free tool called Google Keyword planner to conduct my research which allows you to see how many people have searched for a particular keyword.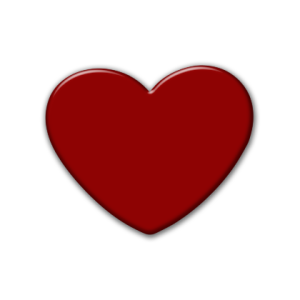 Use these keywords in your content
Once you have a list of keywords to focus on, you then need to make sure you're using these keywords throughout your website. The following are a few areas you should focus on:
Page Content- Focus on one or two keywords per page and develop content that includes these keywords. Make sure the content makes sense- you don't want to be adding keywords just for the sake of it.
Page Titles & Meta Descriptions – Tag your page names and descriptions with keywords. Your web developer can implement these in the source code of your web page.
Images Titles & Alt Text- Tag your images with the keywords. Your web developer can implement these in the source code of your web page.
URLs- Where possible, use your keywords in the website url's.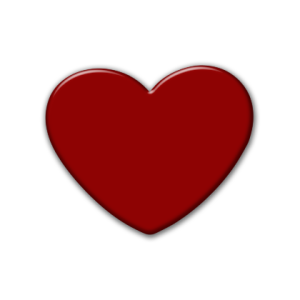 Register your website with Google Search Console
This is a really handy free tool from Google which allows you to monitor your websites search performance. It also makes recommendations on what you can do to improve your websites visibility. You can find Google Search Console here.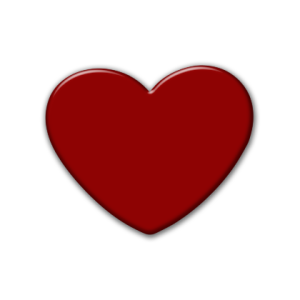 Register you site with Google My Business
This is another free tool that Google provide to help businesses manage their Google presence. They encourage businesses to use this tool so they can help customers find them via maps. You can find Google my Business here.
Its important to remember that SEO is an on-going process that takes time and patience. However, if you get the foundations right, you're in a great position to take your SEO to the next level. I tell my clients to monitor their websites performance over 2 to 3 months and then do a complete SEO audit to see where you're at.
And just in case you were wondering, Penguins do have knees- I Googled it!
Until next time,
#ShareTheDigitalLove