I'm a big advocate of social media. My life revolves around it. You name the social media platform and I'm probably on it. You'll rarely find my phone out of my hand. I like the feeling of constantly being connected with people. However, since starting my Discover Digital journey, I've noticed that there seems to be a lot of "suspicion" around the value social media can add to a business. Is it too good to be true? Let's investigate!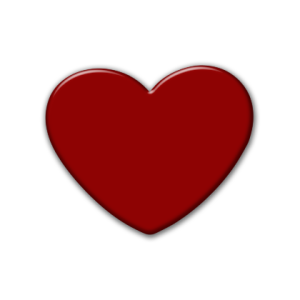 Surely something that's free is too good to be true?
Well yes it is! Because its not free! Sure, you cant create a Facebook/Linkedin/Twitter profile for your business at no cost. However, if you're serious about growing your audience and reaching the people you care about, you're going to have to pay. For example, if you have a Facebook business page you unfortunately fall victim to the Facebook algorithm which means only 18% of your audience will ever see your posts. You need to promote your page or posts to reach more people.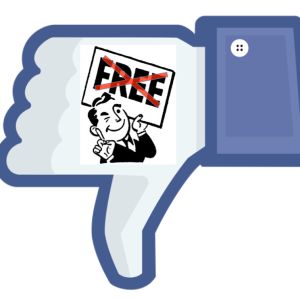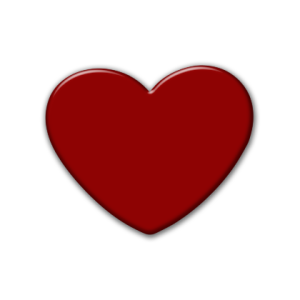 Isn't social media just a place where people go to watch cat videos?
You have a point there! But there's a huge difference between using my personal Facebook page to share yet another picture of my dog Alfie (seriously though how cute is he?!?!) to sharing content relating to a business or a brand. When used correctly, social media has a power unlike any other type of marketing. Read my previous blog post about Quirky Nights Glamping Village to see what I mean.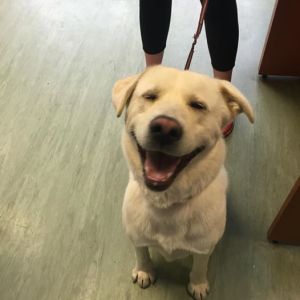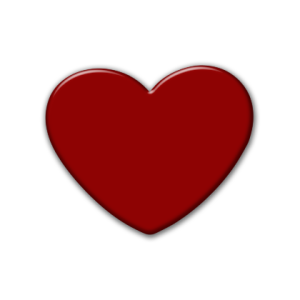 Its so time consuming. I just don't have the time!
You need to make time! If you take one thing away from this blog post its this!! Almost half the population have a Facebook account and 70% of these people log in every day! That's a huge captive audience for you to share your message with. Don't miss out on that opportunity.
Still don't believe me?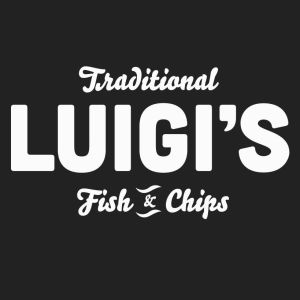 Lets take a closer look at a recent client of mine, Luigi's traditional Italian takeaway. Luigi wanted to run a campaign on Facebook to promote National Fish & Chips day. We published 5 posts throughout the week. Two of these were boosted (paid for), the rest were organic. The results?
Audience: Increased by 35%
Engagement: Increased by 375%
Reach: Increased by 600%
And- most importantly- their chip shop was full of people on National Fish and Chips day!
How much did we spend? The grand total of €15! As they say in Italy- È incredibile!!
Until next time,
#ShareTheDigitalLove