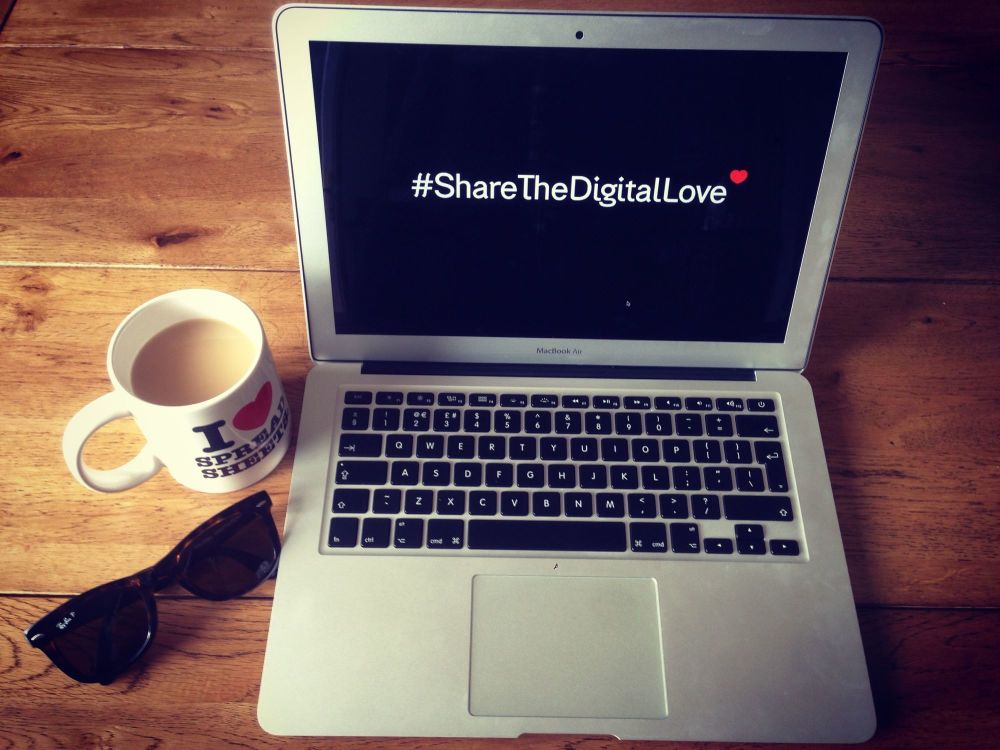 Discover The Power of Digital
Welcome to Discover Digital, a digital marketing company helping businesses discover the power of digital marketing. We can help you develop a digital marketing strategy which is tailored to reach your audience and gets you the results you want.
We're all about learning, teaching and sharing the digital love!
"Our clients love to see what we're up to in the clinic. The easiest way for us to interact with them is on social media, but we were really struggling to find the time to do this. Rachel was able to put some structure to our social media marketing by providing us with a content calendar. She gave us lots of tips on the type of content we should be sharing, as well as training all our staff on how to use Facebook, Instagram and Snapchat effectively. As a result, its easier for us to manage our social media accounts. We've also seen an increase in customer enquiries through Facebook."
Karen Kennedy, Treaty Veterinary Clinic
"Rachel has really transformed the way we advertise Limerick Show. Traditionally, we would have advertised in local newspapers and on local radio stations. However, over the course of a 6 week marketing campaign in 2015, Rachel introduced us to the world of social media. Our Facebook followers grew from 300 to 3,000. We have a Twitter page where we can interact with our attendees and exhibitors. We also have a new, modern website which can be viewed on your phone or computer. As a result, visitor numbers to Limerick Show 2015 increased by 20% year on year."
Angela O' Meara, Limerick Show
Digital Strategy
We love to plan! We help you define your business objectives and create a digital marketing strategy to achieve your goals.
Digital Training
Need a little help? Don't we all! We offer social media training so you can manage everything in-house. Warning: You may become a social media addict as a result!
Search Engine Marketing
Do you know the difference between SEO & PPC? Well we do, and we want to teach you all about it so your website can rank in Google!